Bright Ideas Family Member
Stepping Stones Academy
Ages 6 Weeks to 12 Years
Get in Touch
Stepping Stones Academy is a proud member of The Bright Ideas Family. Joining their family in 2021, it is our goal to partner with The Bright Ideas company, while still staying the same Stepping Stones our community has known and loved since 2005. The Stepping Stones objective is to provide your family with excellent childcare and education, while also leaving you with peace of mind.
Address:
11655 Alta Vista Road
Keller, Texas 76244
Hours:
Monday-Friday
6:30am-6:30pm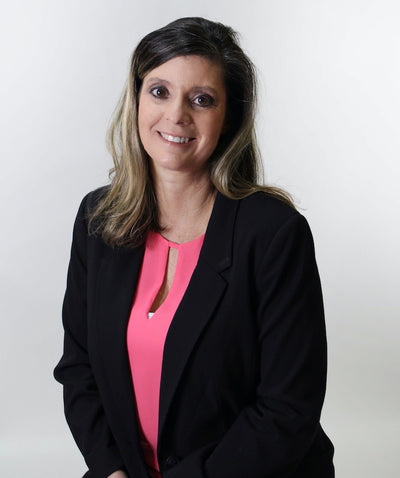 Meet Our Director
Susan Porter
I began working in early childhood education in 1999, when I started a Mother's Day Out/Preschool program. In 2005, I became the Assistant Director of Stepping Stones Academy. In January of 2011, I received my credentials and became a licensed Director. We joined the Bright Ideas family in March 2021. 
I served on the KISD CEIC Board for several years. I have been married to my husband, Jeff, since April of 2010, and am a very busy mother of 5 children and 6 grandchildren. I feel blessed to be a part of Bright Ideas Family, and touching the lives of families within the Keller community! I take great pride in the school, and developing relationships with children, families, and our community. 
Looking for the Best Childcare
in Keller, Texas?
Bright Ideas Enrichment Center (Stepping Stones Academy) is more than a childcare center. We offer Keller families an enriching place for their children to learn and grow.
Everything you're looking for...
Educated teachers
Quality childcare program
Safe and loving atmosphere
Affordable childcare tuition
Our early childhood program provides each child with opportunities to build the self-esteem that is essential in the adjusting, exploring, and growing stages of child development.
Our team of childcare professionals is dedicated to offering comprehensive early care, and an educational experience that encourages students to advance socially, emotionally, physically, and cognitively.
We believe it is important to establish cooperative relationships with parents and families. We encourage and foster positive parent/teacher relationships that support children in their development.
"SSA was so wonderful for our son! We love the teachers and staff and were very impressed at how much he was able to learn while he was there. He is thriving in Kindergarten thanks to Stepping Stones!"
- Kristi K.
"SSA was our home for our kids for the past 6 years. We have been treated with nothing but respect and have loved our interaction with all the teachers. We were able to transition into public school well advanced and at a grade level above average. We will truly miss everyone!"
- Kayla S.
Student Life
Tour Our Keller, TX
Childcare Center
---